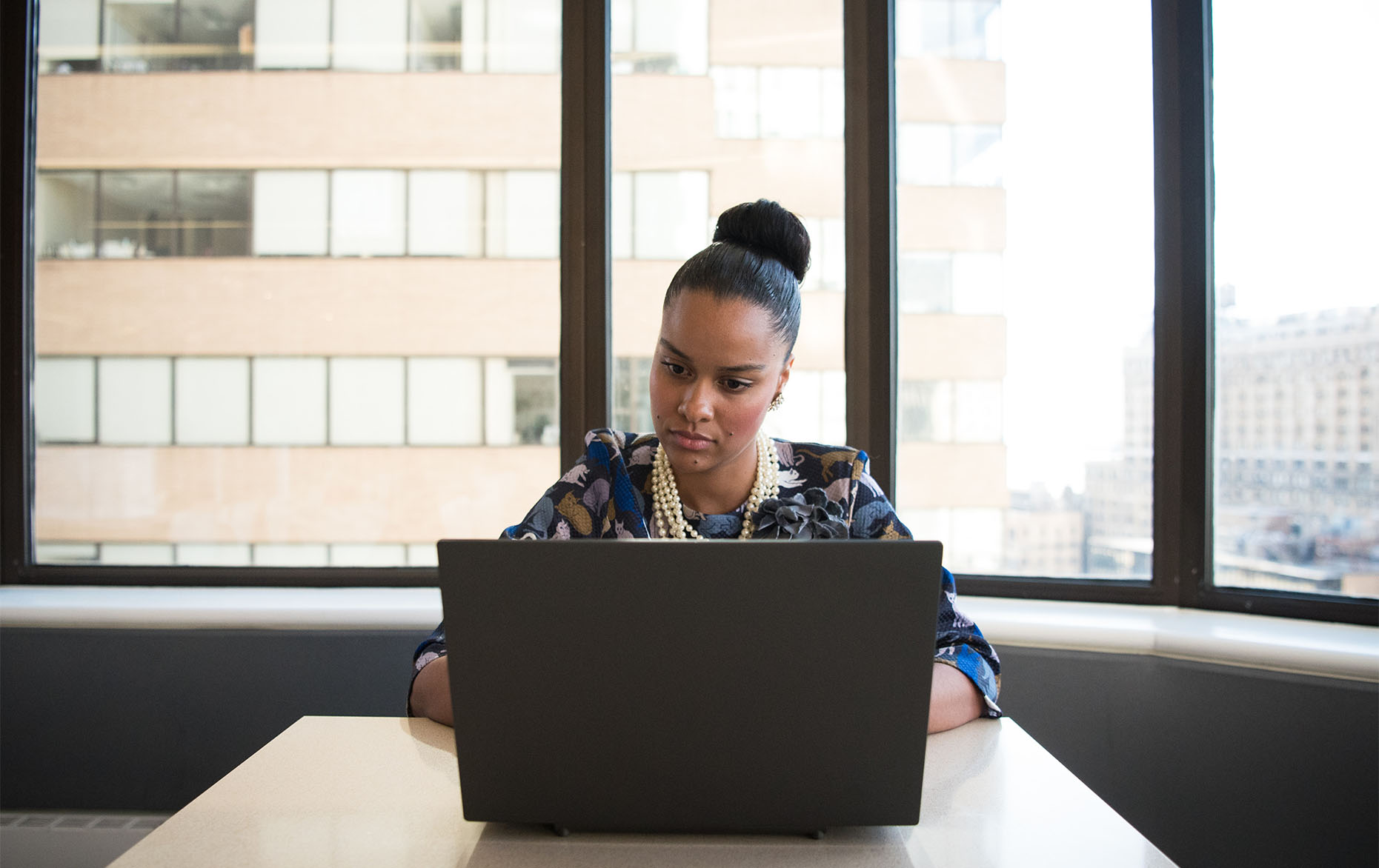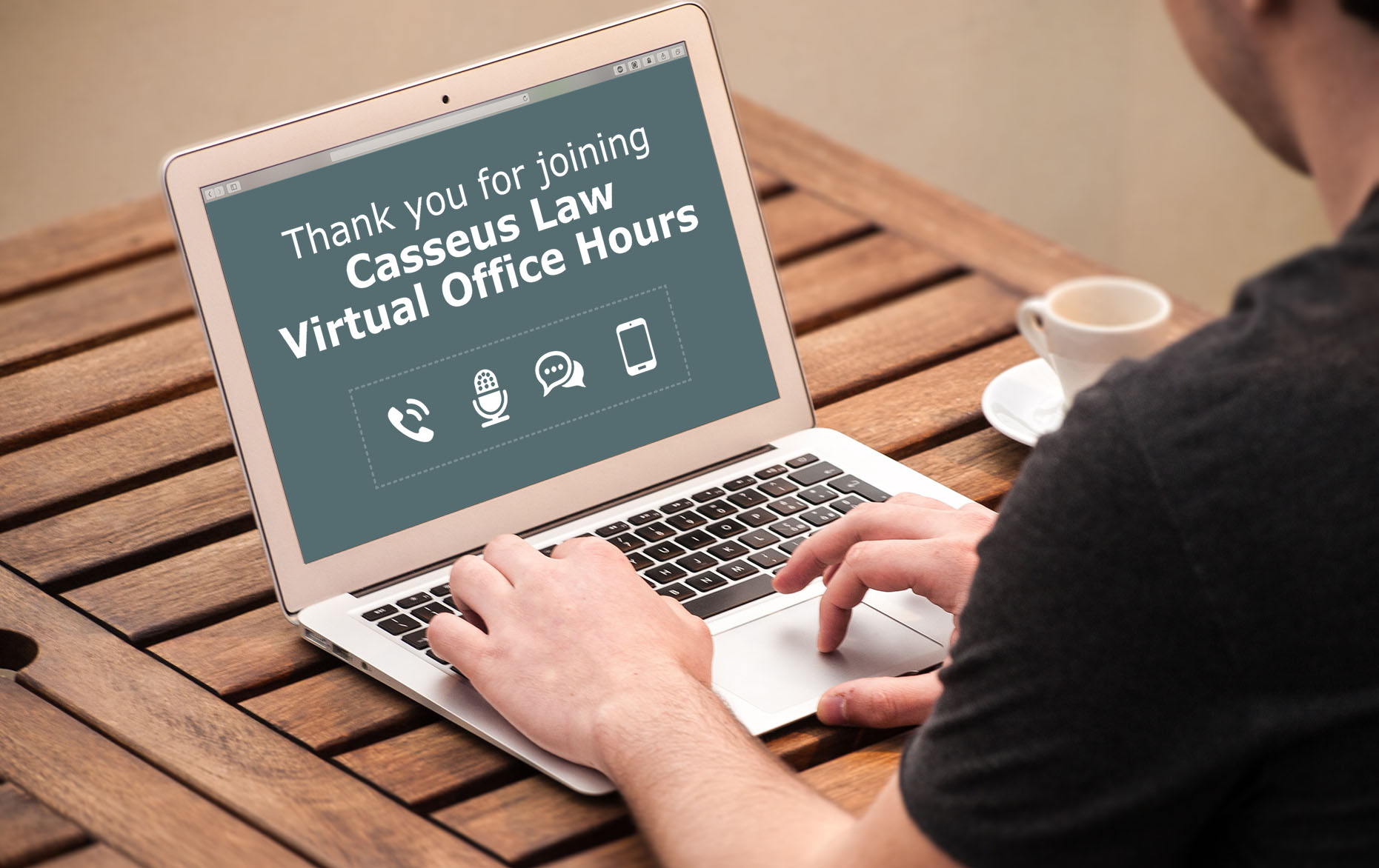 Casseus Law Virtual Office Hours
At Casseus Law, it is our mission to assist companies and exceptional individuals in obtaining permanent residence and visas, without having to go through the arduous labor certification process.
No one wants to plan their green card process years in advance, but today's immigration climate necessitates it. Furthermore, USCIS has implemented added background checks, vetting and green card interviews, which have only created more complexities. We understand that starting the green card process is intimidating, expensive and time consuming. Through these office hours, we want you to learn as much as you can about the immigration categories: NIW, EB-1A, EB-1B and EB-1C, so that you can feel empowered and confident to start planning for a successful future case. We will also discuss and answer questions about O-1 visa options. We look forward to assisting you in achieving your immigration goals.
The next Virtual Office Hours will be held on:
Free Casseus Law Webinar: Immigration Q&A
Date TBD
Time TBD
CLICK TO REGISTER FOR THE VIRTUAL OFFICE HOURS FOR FREE!
WE WILL EMAIL YOU THE VIDEO CONFERENCING MEETING LINK.
LIMITED AVAILABILITY.
What will we be discussing?
Anything that you want to talk about! We ask that you decline from discussing personal or case-specific questions, as those should be addressed in a personal session. There is no fixed topic. We will meet over video conferencing. Bring your questions on anything related to green cards or O-1 visas. Here is a list of common topics that we will address:
Selecting experts for letters of support

How to describe your field expertise

Performing peer review

How many citations are needed before filing your case
How long the entire process takes

Visa expiration dates and case planning to ensure no interruptions to work

Career transitions

Filing a new case after an I-140 denial
Why are we being so generous?
Several reasons. We still have the one-on-one confidential consultations available by emailing contact@casseuslaw.com. However, we wanted to provide you with a free, standing appointment in your calendar when you know an attorney will be available. There is also research that shows we learn more in active groups, so Virtual Office Hours offers the benefits of an active classroom with diverse voices oftentimes who have the same questions.
Who will be answering our questions?
Rachel Casseus, Esq. will be present every session. She regularly presents to, writes for, and consults with companies and individuals on their immigration goals. We are thankful for the technology that allows us to further our mission.
Who is this for?
Prospective clients interested in working with Casseus Law.
Is it confidential?
Not during Virtual Office Hours. Because individuals often have the same questions, we learn by sharing. We still offer our one-on-one paid confidential consultation that can be scheduled by emailing contact@casseuslaw.com.
CLICK TO REGISTER FOR THE VIRTUAL OFFICE HOURS FOR FREE!
WE WILL EMAIL YOU THE VIDEO CONFERENCING MEETING LINK.
LIMITED AVAILABILITY.