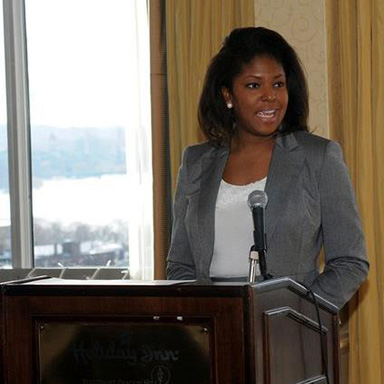 RACHEL CASSEUS, ESQ.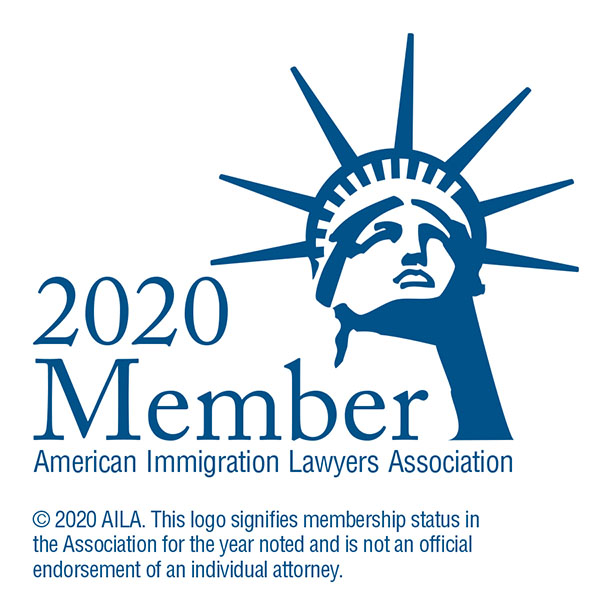 RACHEL CASSEUS, ESQ.
Rachel Casseus, Esq. runs her own boutique business immigration practice specializing in obtaining permanent resident green cards, and visas for foreign national researchers and entrepreneurs. Attorney Casseus is dedicated to providing her clients with results. To date, she has maintained 100% approval on all of her filed green cards including her National Interest Waiver (NIW) green cards. The majority of her clients are postdoctoral researchers from local research institutions and universities. Rachel has advised and worked with hundreds of foreign national researchers, entrepreneurs and business people. Every month, Attorney Casseus hosts Question and Answer sessions for foreign nationals who are interested in self-sponsoring themselves for a green card.
Because immigration is a federal law, Rachel Casseus, Esq. can and has worked with individuals in different states and countries. Rachel has worked with researchers from many institutions including, but not limited to:
Harvard
Brigham and Women's Hospital
Massachusetts Institute of Technology
Boston University
Dana Farber
Stanford
University of Wisconsin
Tufts University
Johns Hopkins
UCLA
Rachel performs credential reviews in order to assess whether researchers and foreign nationals meet the qualifications for the different visa and green card categories. Attorney Casseus drafts and assembles all forms, petition letters and exhibits for successful adjudication of visa and green card cases. Casseus Law has a 100% approval rate on all green card petitions filled with USCIS. Attorney Casseus regularly attends national and international conferences on business immigration. With over 182 visa types, Rachel Casseus is an experienced Massachusetts immigration attorney who can assist you in navigating the immigration alphabet soup.
Attorney Casseus is dedicated to providing her clients with high-quality legal assistance. Born and raised in Boston, Massachusetts, Rachel is the daughter of Haitian immigrants. Because of her experience with working with the Haitian community, Rachel is sensitive to the issues that immigrants face. During law school, Attorney Casseus participated in an immigration clinic where she provided deportation defense to incarcerated individuals. Rachel volunteered with Catholic Charities where she filled out Temporary Protected Status and work authorization forms.
Education
B.A., Dartmouth College
J.D., Suffolk University Law School
Memberships
American Immigration Lawyers Association
Cambridge Chamber of Commerce
Bar Admissions
Licensed to practice law in Massachusetts. Because immigration is a federal bar, Attorney Casseus represents foreign nationals in any state or country.
Languages
Haitian-Creole and conversational Spanish