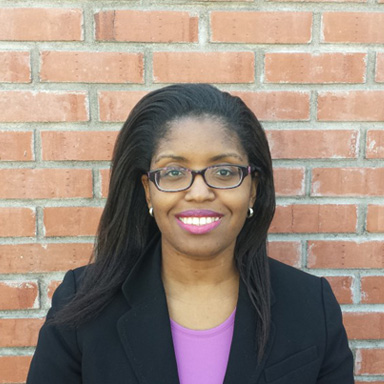 SABINE CASSEUS, ESQ.
SABINE CASSEUS, ESQ.
Prior to joining The Law Office of Rachel Casseus, Attorney Sabine Casseus practiced corporate law at a large firm in Texas. Her clients have included small businesses and large corporations, non-profits and individuals. Sabine has experience representing clients in various corporate, finance, and real estate matters, drafting documents and contracts relating to business formation, property sales and mortgages, and other commercial agreements. Sabine's current practice focuses on employment-based immigration for researchers.
Sabine performs credentials reviews for her clients and is an expert in determining eligibile NIW and EB-1 candidates. Sabine works to ensure that clients' petitions are approved and that the process moves smoothly and efficiently.
Sabine is an avid outdoorswoman and enjoys running and hiking.
Education
A.B., Princeton University
J.D., University of Texas School of Law
Bar Admissions
Licensed to practice law in Massachusetts and Texas. Because immigration is a federal bar, Attorney Casseus represents foreign nationals in any state or country.
Languages
Haitian-Creole and conversational Spanish